The Brahmin Samaj of Ontario was established in 1971 for the purpose of allowing Brahmins to express their culture and heritage with other Brahmins within a community context and not in isolation. Since its creation in the Toronto area, the Brahmin Samaj of Ontario has served as an invaluable source for first-generation Canadians of Brahmin lineage to understand, maintain and experience their culture.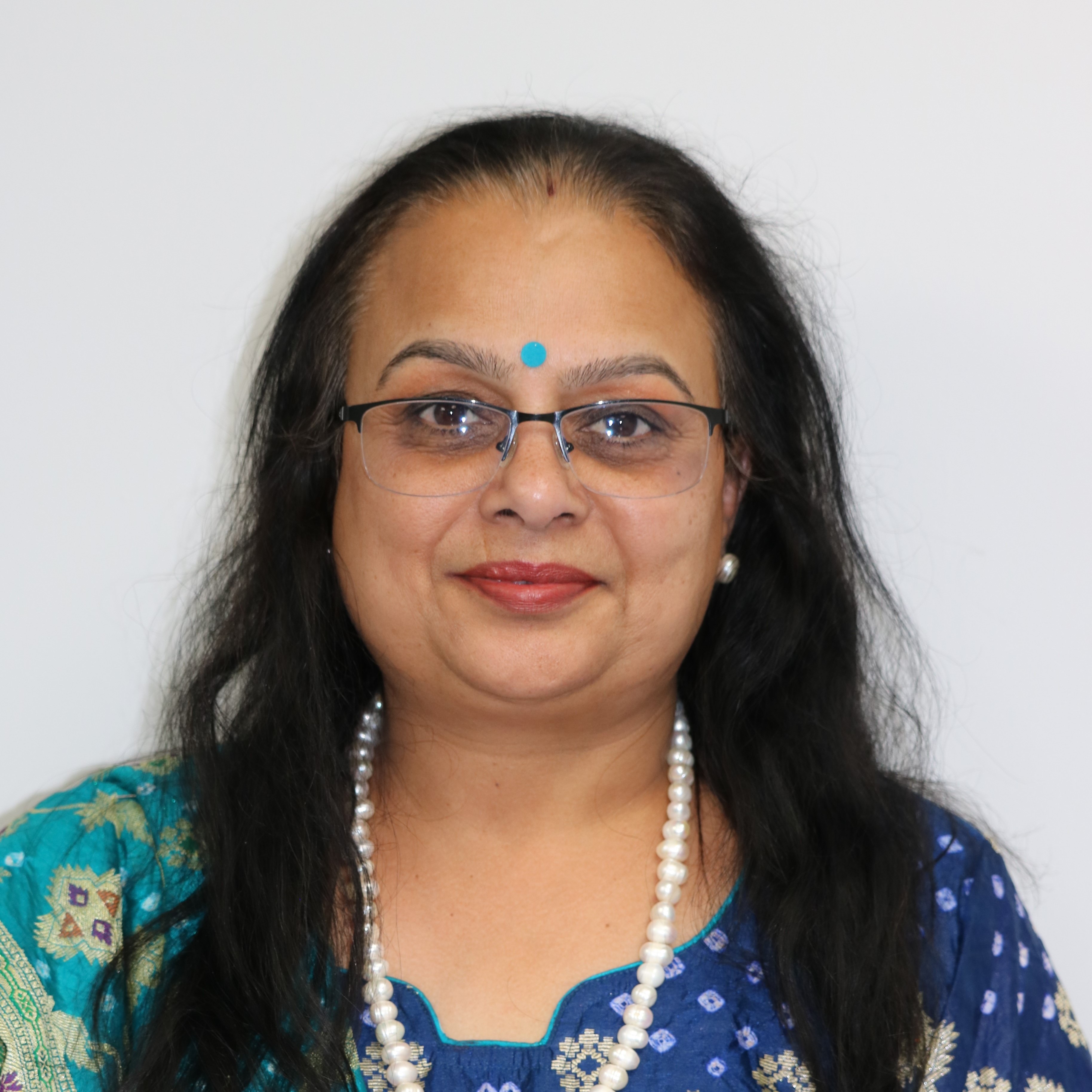 ---
---
---
I am very pleased, being elected as The President of Brahmin Samaj of Ontario for the year 2023-24. I have been member of BSO for over 20 years. While volunteering in every year events, I have also served as an Executive member and committee member for eight years.
I am looking for an exciting year 2023 with upcoming BSO programs serving all members. These programs will be focusing on seniors, youngsters, women and children.
I welcome everyone's contribution and involvement to make this year as most memorable and successful 2023 for all members.
---