About Brahmin Samaj of Ontario
---
The Brahmin Samaj of Ontario was established in 1971 for the purposes of allowing Brahmins to express their culture and heritage with other Brahmins within a community context and not in isolation. Since its creation in the Toronto area the Brahmin Samaj of Ontario has served as an invaluable source for first generation Canadians of Brahmin linage to understand, maintain and experience their culture.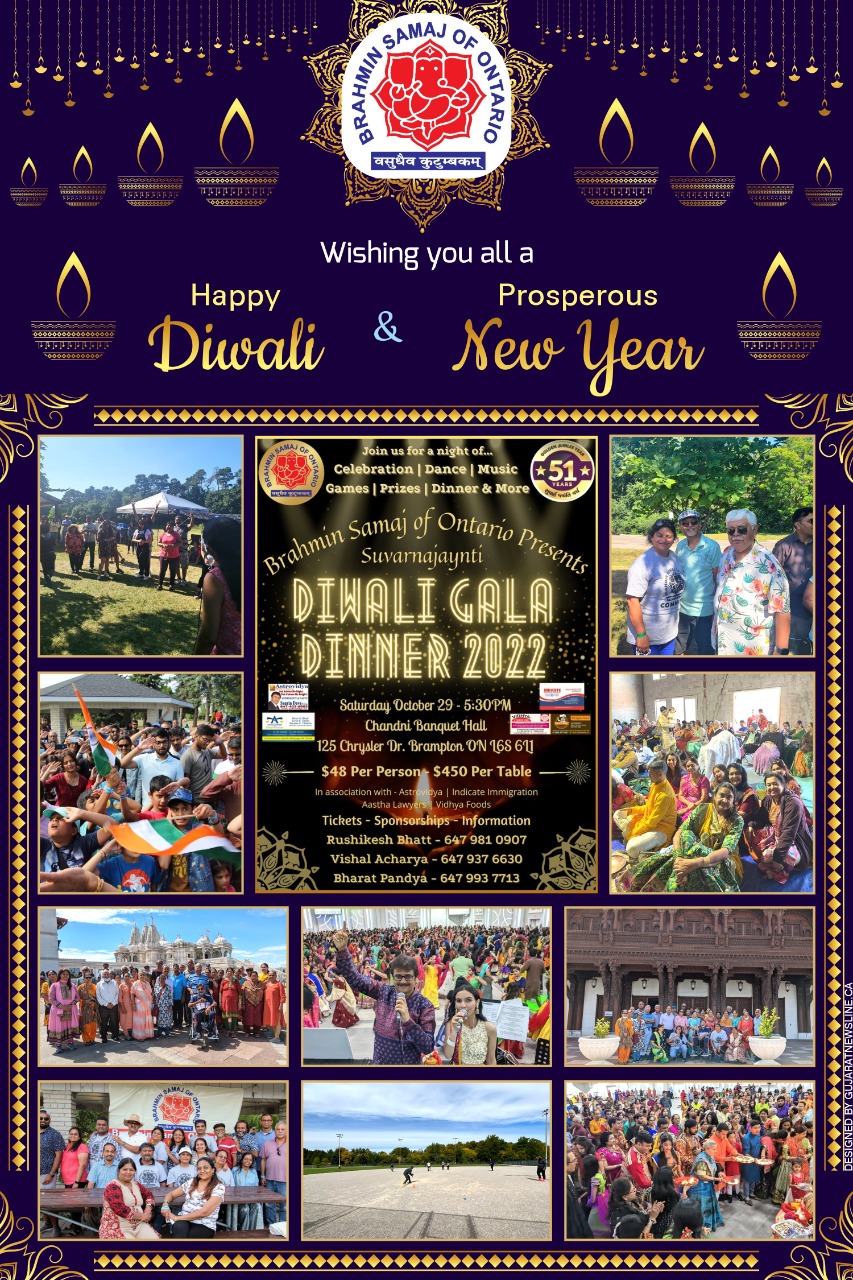 A Message From The President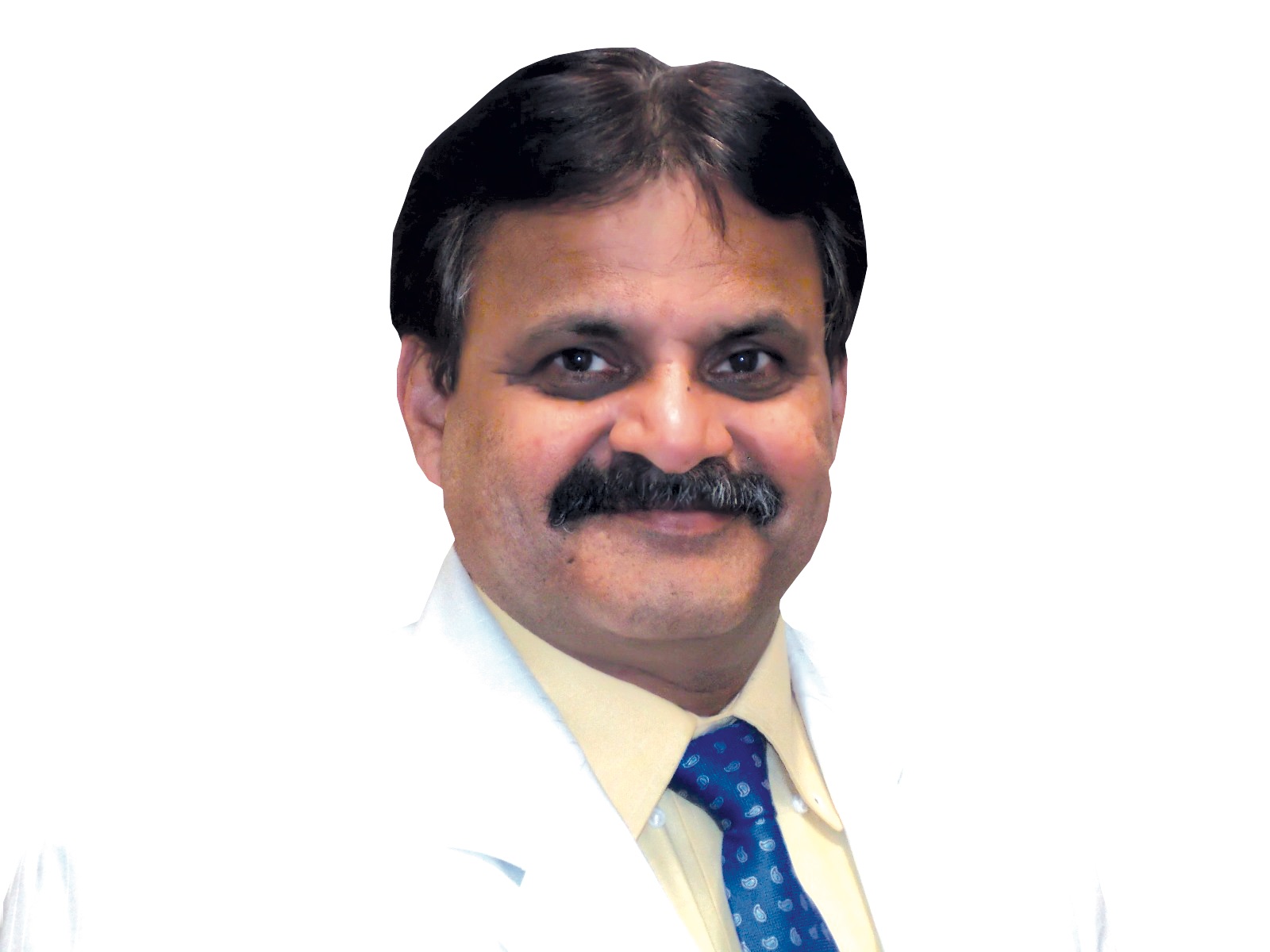 ---
I am very much excited and looking forward to serve the Samaj as a President. This year, 2022 - 2023 Brahmin Samaj is celebrating "GOLDEN JUBILEE YEAR". I am associated with the Samaj since 2004 . I have witnessed many of our rich, traditional and cultural activities over the years by the oldest Renowned Brahmin Samaj Of Ontario. Each one of you Brahmin, can help our samaj by promoting and providing new ideas to expand our samaj to new heights.

WE WORK TOGETHER FOR EVERYONE's SATH & SAHKAR PRAYAS & VISHWAS.
UNITY OF EVERY SINGLE BRAHMIN FAMILY IS OUR MOTTO.
I encourage and welcome if any feedback and suggestions anytime !!!!


Rushikesh Bhatt
President
(647)-981-0907